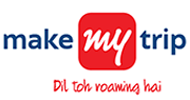 Nurtured from the seed of a single great idea – to empower the traveller – MakeMyTrip went on to pioneer the entire online travel industry in India. MakeMyTrip has revolutionised the travel industry over the years. This is the story of MakeMyTrip, India's Online Travel Leader.
MakeMyTrip.com, India's leading online travel company was founded in the year 2000 by Deep Kalra. Created to empower the Indian traveller with instant booking and comprehensive choices, the company began its journey in the US-India travel market. It aimed to offer a range of best-value products and services along with cutting-edge technology and dedicated round-the-clock customer support.
After consolidating its position in the market as a brand recognised for its reliability and transparency, MakeMyTrip followed its success in the US by launching its India operations in 2005.
With the foresight to seize the opportunities in the domestic travel market, brought on by a slew of new airlines, MakeMyTrip offered travellers the convenience of online travel bookings at rock-bottom prices. Rapidly, MakeMyTrip became the preferred choice of millions of travellers who were delighted to be empowered by a few mouse clicks!
MakeMyTrip's rise has been lead by the vision and the spirit of each one of its employees, for whom no idea was too big and no problem too difficult. With untiring innovation and determination, MakeMyTrip proactively began to diversify its product offering, adding a variety of online and offline products and services. MakeMyTrip also stayed ahead of the curve by continually evolving its technology to meet the ever changing demands of the rapidly developing global travel market.
Steadily establishing itself across India and the world, MakeMyTrip simultaneously nurtured the growth of its offline businesses like its franchises and affiliates simultaneously, augmenting the brand's already strong retail presence further.
Today, MakeMyTrip is much more than just a travel portal or a famous pioneering brand – it is a one-stop-travel-shop that offers the broadest selection of travel products and services in India. MakeMyTrip is the dominant market-leader with 47% market-share (PhocusWright, 2013), a fact evinced by the trust placed in it by millions of happy customers.
Remaining reliable, efficient and at the forefront of technology, MakeMyTrip's commitment and customer-centricity allows it to better understand and provide for its customers' diverse needs and wants, and deliver consistently. With dedicated 24×7 customer support and offices in 20 cities across India and 2 international offices in New York and San Francisco (in addition to several franchise locations), MakeMyTrip is there for you, whenever and wherever.
You are welcome to write to the Management with feedback about our services by signing in to our My Complaints section.
MakeMyTrip's Products:
International and Domestic Air Tickets, Holiday Packages and Hotels
Domestic Bus and Rail Tickets
Private Car and Taxi Rentals
B2B and Affiliate Services
New Bookings

You can make a booking online through our website and complete your transaction using a variety of secure payment options that are available. If you would like to make a booking/enquiry on the phone, please contact our 24×7 Customer Support service.
For International Hotels: 1800 102 2509 (Charges Apply)
For International and Domestic Holidays: 1800 102 2509 (Charges Apply)
For International Air Tickets: 1800-102-9987
For Domestic Hotels: Please logon to MakeMyTrip Website or App
For Domestic Air tickets: Please logon to MakeMyTrip Website or App

Retail Offices
 – You can walk in to any of our retail offices, which are present in more than 20 major cities in india, and our travel specialists will help you with your holiday and travel needs.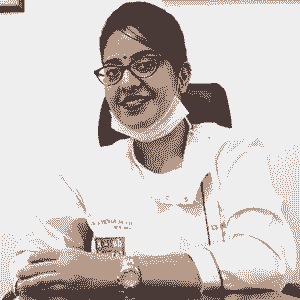 Dr. Suvidha Seth
CEO & Founder
"My company's Google rankings and overall site traffic improved dramatically after just a few months of working with this agency. The service we've received from their team has consistently been above and beyond our expectations. Thanks to Sab Star Team."
Ms. Aishwarya
Coordinator
"I have only been working with this agency for a few months but I would recommend them without hesitation. Their client support has been outstanding and they have exceeded all of my expectations. I have worked with many SEO companies but none of them can compare to them."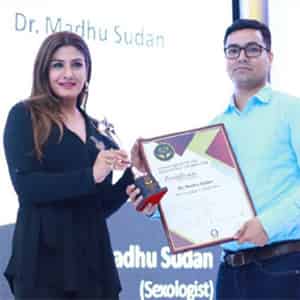 Dr. Madhusudan
Dir of Delhi Clinic
"Sab Star is Digital Marketing a great company that helps us translate likes, shares and comments into actual new business."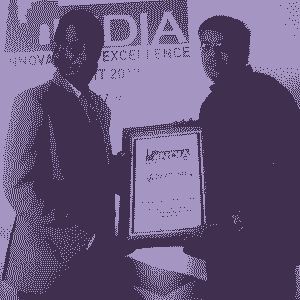 Dr. Ashish Gupta
CEO & Founder
"This hard-working team provides a consistent stream of fresh leads while equipping us with what we need to turn those into loyal customers."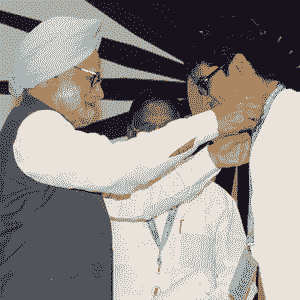 Mr.SK Choudhary
CEO of Builders
"This incredible Sab Star Networks team managed to not only get us top positions on Google for all of our top keywords, but they kept us there, as well ! I would recommend this company for Digital Marketing ."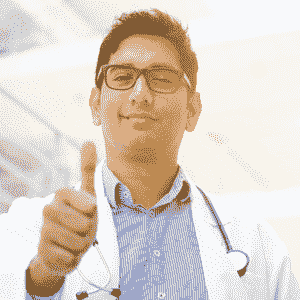 Dr.Nikhil Sinha
CEO & Founder
"SAB STAR NETWORKS has been a great partner to us with a deep understanding of digital marketing strategy. Harish and his team is always there round the clock, prompt with responses and always innovating solutions to create outreach programs for us. I recommend SAB STAR's marketing services for your business."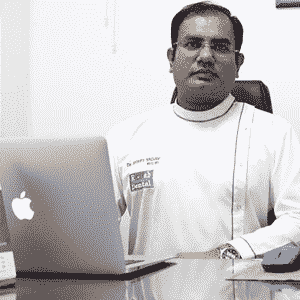 Dr. ROHIT YADAV
CEO & Founder
"I've looked at a lot of SEO solutions but these Sab Star Team guys always the clear favorite. They have the right strategy and they've been awesome to work. Thanks to Sab Star Team."