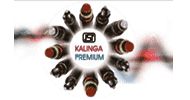 Kaling Premium Wires, Cables & Pipes
Founded five decades ago to manufacture Kalinga PREMIUM brand, we are now the leading manufacturers of Power Cables, single core industrial cables, Rigid PVC Conduit, casing n capping and PVC tape. We have a detailed supply network throughout the nation and are continuously exporting to Africa and the North American subcontinent. We are equipped with high profile engineers that fuel our manufacturing teams. Having a manufacturing experience of over fifty years we have proven to be cost effective by providing consistent quality products. Our group is a reflection of our strategy that has allowed us to be vertically integrated.
Sahni Strips, which was incorporated in 1992 by the group; is now a leading manufacturer of galvanized and black, annealed and hard (soft, ½ hard, ¼ hard) mild steel wires, light and heavy coated zinc galvanized mild steel cable armouring strips and galvanized cold rolled steel tapes. Having a wide supply network within the nation, Sahni Strips has gained goodwill in the eyes of its customers through providing products that are coherent with quality and reliability.
Kalinga PREMIUM group has also invested in the hospitality business. The group owns several properties in the touristy town of Manali (H.P), India. Kalinga Intercontinental is a hotel that targets the executive class looking for a pleasant and affordable stay. Kalinga Grand targets a high end set of tourist looking for a 'grand' stay. Where as, Kalinga Royal Cottages and Kalinga Villa(s) attracts tourist that are looking for the most luxurious experience; equipped with the best amenities and a combination of warm hospitality, the luxury cottages would guarantee a re-visit of its visitors.
Kalinga PREMIUM Group now has a diverse portfolio; ensuring its strong and steady growth. The Group has high hopes for the expansion of all the segments of its business and is dedicated towards the growth of the group as a whole.
History
"The best way to predict the future actions of someone is by analyzing their past" Mr. Bal Raj Sethi. The immense success of the Kalinga PREMIUM Group is a reflection of its dedication towards manufacturing consistent quality for achieving better economy. The Group has followed on the values imparted by their chairman Shree Bal Raj Sethi. Shree Bal Raj Sethi served the nation by maintaining India's sovereignty, as he actively served the Indian Navy. Thereafter he initiated on a venture where he supplied electrical products to retailers and to end consumers. Finding an opportunity in the evolving electrical market; Shree Bal Raj Sethi visualized a possible new venture to embark upon. After which he heavily researched and realized the need for quality power cables required for transmission of electricity. It was due to his strong belief and dedication towards achieving a vision that he was successful in setting up a works to manufacture the same.
Receiving an immediate demand, he was successful in developing a wide range of manufacturing capability. Shree Bal Raj Sethi was successful in setting up several manufacturing units outside the capital city (Delhi).  He equipped himself with a knowledgeable team of engineers that fueled the group's success. Receiving orders from several government departments; the group was able to bag orders of big quantity from World Bank. Looking at this success Kalinga PREMIUM was able to establish its name in the retail and government sector. Today, Kalinga PREMIUM is synonymous with Safety, Security and Savings. Now the baton is being passed to the third generation that is USA qualified and are eager to take the group's business to new heights. Atul Sethi (alumni Michigan State University) and Kunal Sethi (alumni Ohio State University) share a coherent vision towards the success of the Kalinga PREMIUM Group, the duo shares the same set of values and have high hopes for the growth of the group.
Shree Bal Raj Sethi's values are rock persistent are a reflection of how the Kalinga Premium Group functions:
Never compromise on quality
Aim high, Achieve high
Always keep honesty in business
Equip yourself with knowledgeable personnel
Earn fair profit for stable growth
Contact Person :
| | | | |
| --- | --- | --- | --- |
| | | | |
| Chairman | : | Sh.Bal Raj Sethi | |
| Managing Director | : | Sh. Sudhir Sethi | |
| Managing Director | : | Sh. Rajiv Sethi | |
| | | | |
| | | |
| --- | --- | --- |
| Address | : | 2/33, W.H.S. , Kirti Nagar, New Delhi-15 |
| Phone | : | +91-11-25190596, 25195751, 25450751 |
| Email | : | info@kalingas.com |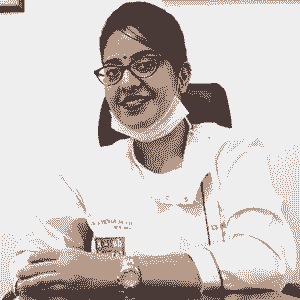 Dr. Suvidha Seth
CEO & Founder
"My company's Google rankings and overall site traffic improved dramatically after just a few months of working with this agency. The service we've received from their team has consistently been above and beyond our expectations. Thanks to Sab Star Team."
Ms. Aishwarya
Coordinator
"I have only been working with this agency for a few months but I would recommend them without hesitation. Their client support has been outstanding and they have exceeded all of my expectations. I have worked with many SEO companies but none of them can compare to them."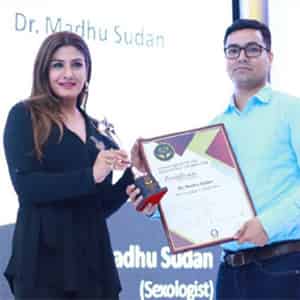 Dr. Madhusudan
Dir of Delhi Clinic
"Sab Star is Digital Marketing a great company that helps us translate likes, shares and comments into actual new business."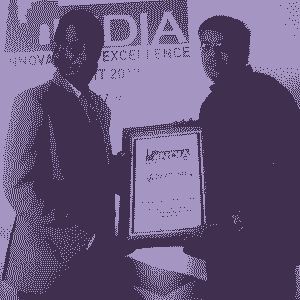 Dr. Ashish Gupta
CEO & Founder
"This hard-working team provides a consistent stream of fresh leads while equipping us with what we need to turn those into loyal customers."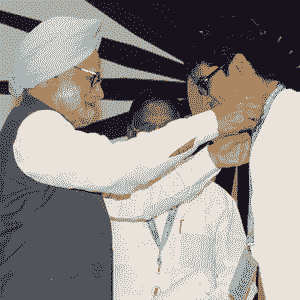 Mr.SK Choudhary
CEO of Builders
"This incredible Sab Star Networks team managed to not only get us top positions on Google for all of our top keywords, but they kept us there, as well ! I would recommend this company for Digital Marketing ."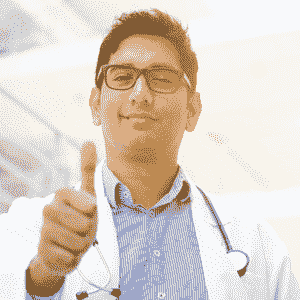 Dr.Nikhil Sinha
CEO & Founder
"SAB STAR NETWORKS has been a great partner to us with a deep understanding of digital marketing strategy. Harish and his team is always there round the clock, prompt with responses and always innovating solutions to create outreach programs for us. I recommend SAB STAR's marketing services for your business."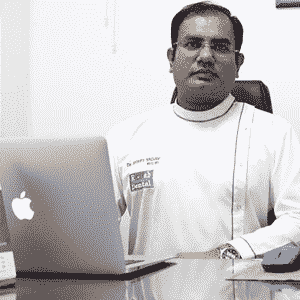 Dr. ROHIT YADAV
CEO & Founder
"I've looked at a lot of SEO solutions but these Sab Star Team guys always the clear favorite. They have the right strategy and they've been awesome to work. Thanks to Sab Star Team."